2019 Youth CyberSecurity Symposium ~ NextGen Security Kid Heroes
October 19, 2019 @ 9:00 AM

-

3:30 PM
Come out and enjoy a fun-packed day of Cybersecurity Awareness Sensation! CyberSecurity GameChangers target audience is young people from 11 to 17 with an interest in STEM, Cyber, Security, Online Safety, Careers in Cyber, or anyone who is just curious about technology. The day will be filled with a Cyber Prep-Rally, Hands-on Learning, TED-style Breakout Session, Kids & Pros Awards Luncheon, Contests, Prizes, Scholarships, Mentor & Career-planning Meetups and much more! Parents are welcome to stay and learn too!
Registration starts at 9:00 am – PepRally Kickoff (program begins) at 10:00 am!
Youth CyberSecurity & STEM conference series geared towards educating preteens and teenagers on what they can accomplish in the future by learning about cybersecurity and GRC disciplines now.
Bridging CyberSec talent gap with NextGen (youth) Awareness
1. Expos NextGen to the benefits and need for their involvement
2. Build talent at age appropriate levels
3. Promote an environment of continuous learning and improvement
4. Engagement and outreach from the corporate community
Reasons to Attend
• Learn from Cybersecurity Industry Leaders – Not just "sit-and-watch" This is a "get-up-and-do" learning experience!
• Innovative hands-on workshops, learning circles and 'TED-style' talks
• Content relevant to age groups focused on best practices for student engagement
• Ongoing mentorship and support from 6th – 12th grades.
• Unique Experiences – Unlike any other Cyber kids camps, seminars, or symposiums
• Cybersecurity Challenges, Contests, and Prizes (Sponsor Scholarships)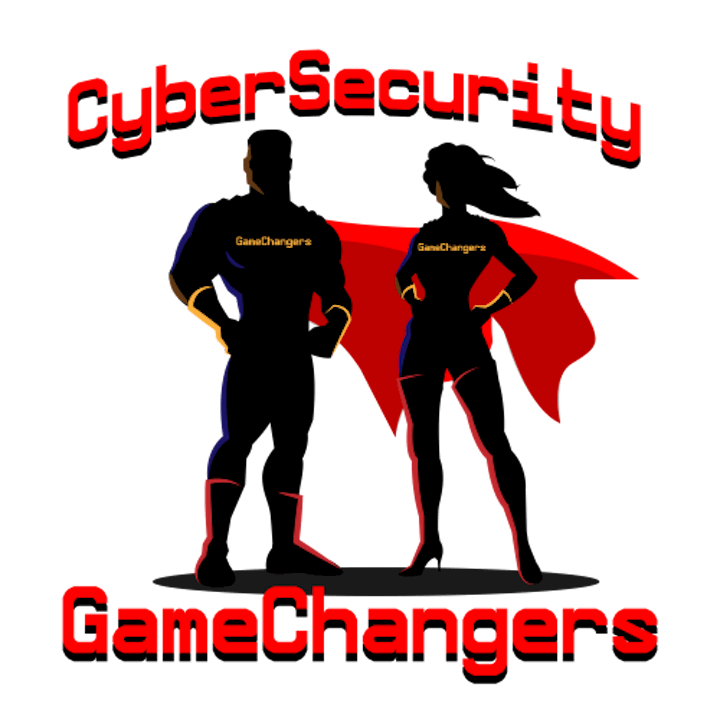 GameChangers is Volunteer Driven… We'd love your support!